 
MÉNARD-DARRIET FORESTRY PLOUGHS F4
The Ménard-Darriet forestry plough is well known for its quality on turning and loosening the soil.
It is use for maintenance, ploughing, preparation before plantation and rehabilitation after cutting.
From 130hp in two-body.
Technical characteristics:

Options:
• Ploughing wedge
• High-clearance
• 26'' Chassis
Design:
The Ménard-Darriet forestry ploughs are the result of constant improvements in conjunction with forestry specialists, end-users, public research body and our R&D department.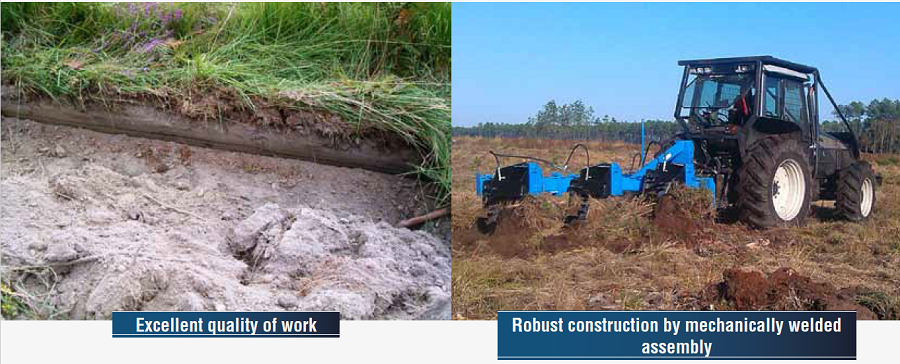 You might also like
Price
A partir de €20,710.00 HT
Price
A partir de €17,275.00 HT