 
MÉNARD-DARRIET DISC HARROWS
Menard-Darriet forestry disc harrows are designed for hard forestry environment.
They are used for higher quality work for maintenance, mulching whilst reducing operating costs.
Design:
The Ménard-Darriet forestry discs harrows are specially adapted to forestry hard work as they have been constantly improved with end-users and forestry specialist.
The current versions have been reinforced with special discs designed in collaboration with the Forges de Niaux Company.
The double passage of the discs results in exceptional quality of work, limiting the number of passages throughout the years. Their offset angle, makes them loosen and pick up the soil.
The new stump jump versions allow increased productivity and reduce the operating costs.
d



Technical characteristics: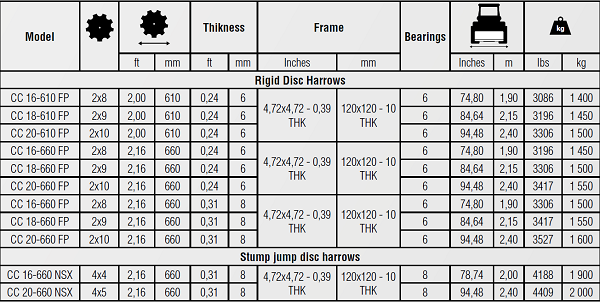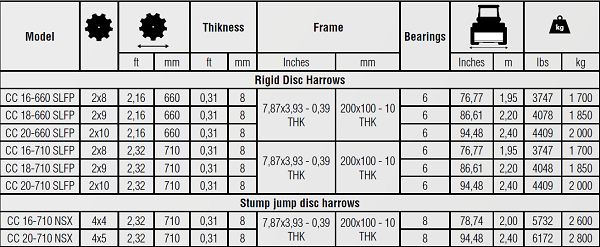 Options:
• Forestry mud removers
• Flail discs
• Towing attachment for dragging work
• Hydraulic set of wheels
The technical information is subject to change for technical improvements.